Most couples that have been together for years don't have sex as often as they did before. While some of them are groovy with that, others keep looking for new ways to keep their sex life as exciting as possible. It's totally normal for couples to do this, as they want their relationship to stay fresh and fun. With that said, if you've been looking for ways to spice things up in the bedroom, here are five tips that are guaranteed to help.
Stop for a make out session
You probably often see new young couples having make out in bars and parks. But do you and your partner still do that? It doesn't matter if you've been together for five minutes or ten years, taking some time to make out can really affect your sex life. We're not talking about a peck here and there or a goodbye kiss but a full-blown make out session. It's a perfect way to keep the romance alive, especially if you do it in public. Who cares what other people think? You're in love, that's all that matters.
Go on a romantic trip
Ask anyone and they'll tell you vacation sex is the best sex. Getting it on in a place that you're not familiar with is fun and exciting, which is exactly what most couples are looking for. When on vacation, people usually put more thought into what they're going to wear and feel more connected with their partner. That leads to better and more meaningful sex. Make a sexy bucket list before you hit the road and while you may not be able to accomplish it all, you'll definitely have fun trying.
Throw a party
Sometimes, even something as simple as throwing a party can give your sex life a boost. This is especially the case if you find a way to include something sexy into it. For example, you can think about hiring a nude waitress for your party. Most of the time, just seeing someone else being naked will make you want to rip off your partner's clothes and have sex. Make sure you include plenty of alcohol into your party and there's no doubt you'll have some good time afterwards.
Make small changes
When it comes to sex, small changes can produce big results. Most people believe that spicing things up means they have to do something extreme on order for it to work. This isn't how it actually works and even the smallest adjustments you make in your sex life can help can be effective. For instance, come up with ways you and your partner can do it at a different time of the day or a different place than you usually do. You can also do some research on how to set up a mood and give it a go.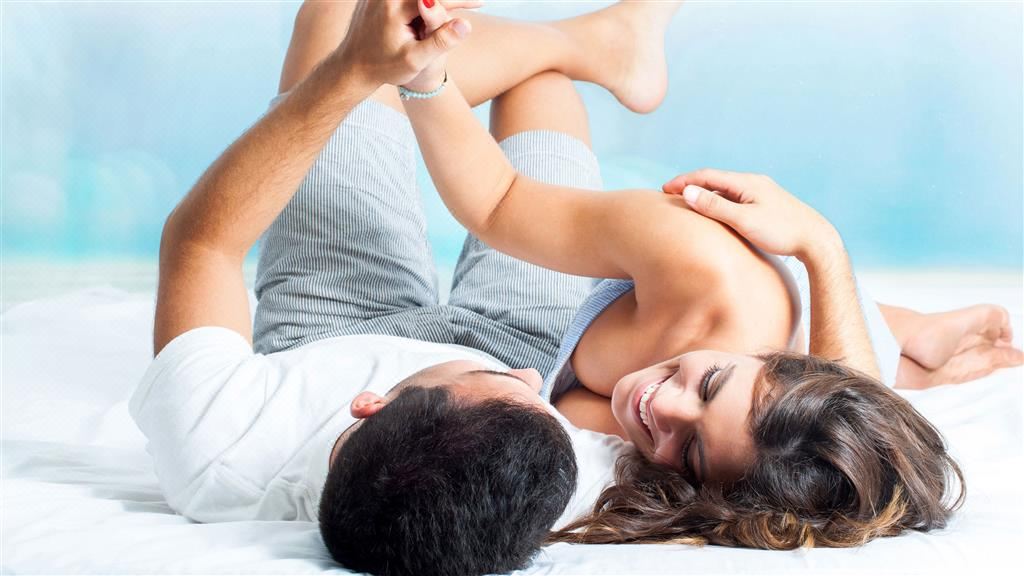 Make it a game
If you already tried looking up ways to liven up your sex life, chances are, you've already heard this one. That's because it actually works. There are a number of fun ways to turn sex into a game and you're guaranteed to find something both you and your partner enjoy. For example, you can just find a simple trivia quiz online and let the prize be a sensual massage. Another good idea is to pick a show on Netflix you recently watched and role play your favorite characters. Tease each other and see who can hold out longer.
Over to you
Giving your sex life a new dimension isn't as difficult as some couples thing. Give any of these ideas a go and you'll see it for yourself!