Whether you're a passionate fashionista or not, we all want to look well put together and polished for any given occasion. Wanting to look presentable and even exude a dose of luxury is completely natural, however, we can't all invest in the latest lines as soon as they step off the runways. Luckily for us, that isn't the only route to looking chic and sleek; there are little things with major payoff you can do, and that's what brings us here today. We're going to give you the ultimate guide to looking expensive by using a few clever tricks and making some smart purchases. 
Know your fabrics 
The first thing you need to pay attention to are natural fabrics and flowy materials, such as cotton, faux suede and linen, along with silk and even great (faux) leather. The reason why these fabrics will do your style justice is that they're not prone to creasing, aside from simply having that expensive vibe even though they most often aren't as pricy as you might think. 
Be prepared for change 
Everyone has a different body type, and there are actually very few people who can just put on something off-the-rack and look amazing. The thing is, no matter how pricy the item is, if it doesn't fit like a glove or if it emphasizes your flaws, it's no good. When you see something that has a lot of potential, purchase it and then take it to a tailor. It's all about the fit, and once those slight alterations have been made, you'll look a hundred times better than when you first put the garment on. You can find gorgeous Réalisation clothing, especially dresses. Try playing around with accessories and outerwear without having to worry about your garments clashing.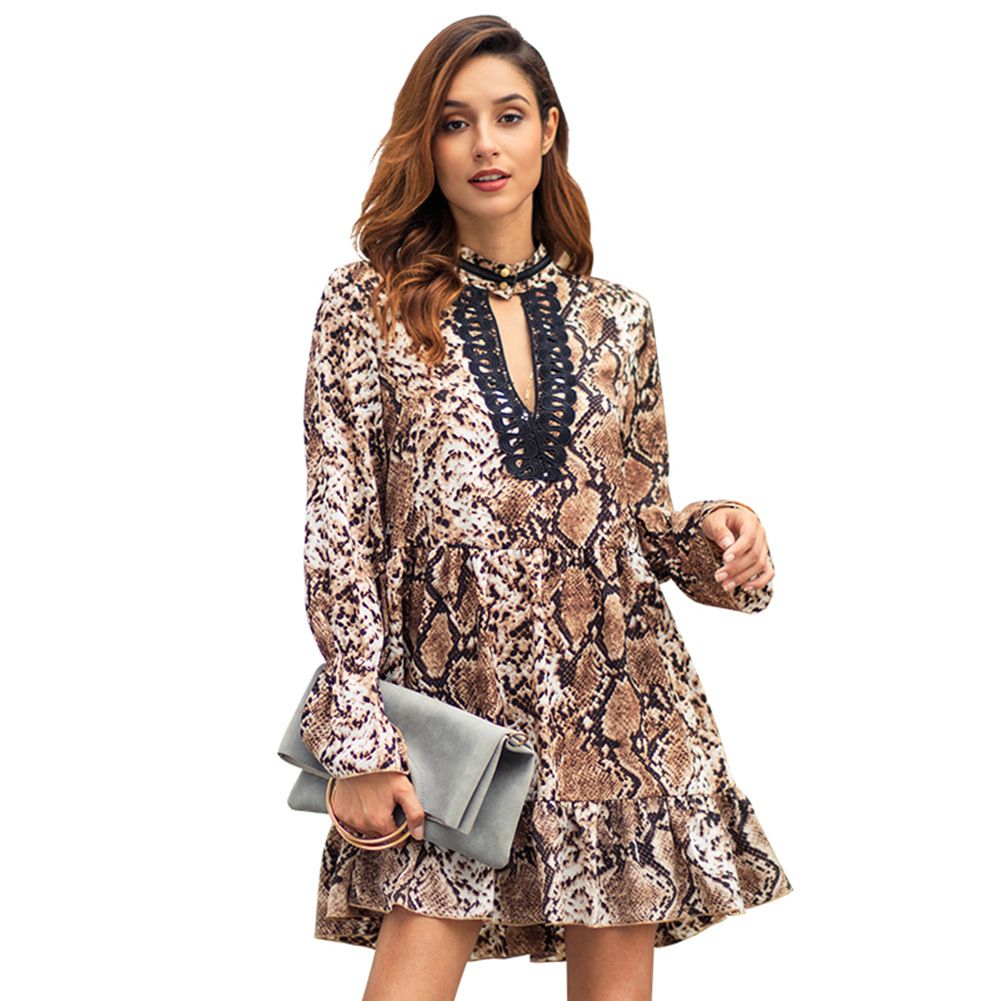 The simple rules 
You would be surprised at how big of an impact tidiness has on your appearance. Always iron every item you have, and they will instantly become more polished than before they felt the warm pressing of the iron. Neat and chic are close cousins, so by simply making sure your clothes are clean and ironed will make a world of difference. 
The investment 
You can certainly get away with affordable T-shirts and jeans (especially if you go for a simple dark denim version). You can even find incredible white and colourful shirts as well. However, some things simply can't exude the luxury vibe if you don't really invest in them. The first from this category is outerwear. This is definitely an investment piece; whether we're talking about a winter or a trench coat, quality and fine tailoring are essential. Then comes the footwear. It's better to invest in two quality pairs of shoes in neutral hues such as camel and black (which, coincidentally, are the colours that make everything look more expensive) than to have tons of shabby-looking ones. Quality comes before quantity. The same principle applies to bags. It's far better to have one solid, quality tote than ten 'ok' ones. A bag has the power to tie an entire outfit together. A great bag speaks volumes of your style, so you can be wearing the most affordable outfit out there, but the right shoes and bag will 'lift' everything up. 
Keep it in the family 
There is no denying it – certain colours simply look more expensive than others. Now, following the rules on fabrics, make sure to incorporate the right colours into your selection process. The colours you should be turning to are maroon, burnt orange, navy, camel, as well as grey, black and white. It's a simple fact that can't be explained – these hues make everything more polished an upscale. 
The power of gold 
Chunky statement necklaces are out, and the way has been paved for far more sophisticated, minimalistic jewellery. Dainty golden necklaces and subtle earrings simply have an air of sophistication to them, but if you're more cool-toned, silver will actually look far better on you. Always keep the 'flattering' effect in mind and go with the colours that complement your complexion. Bonus tip: a pair of great sunglasses (avoid bejewelled ones) will do wonders for your style. Even when you don't have the time to accessorize, just putting on the right specs will save the day. 
Don't skip your appointments 
You can be wearing the most ostentatious outfit out there, but if your hair is not having the best day, the battle is already lost. Make sure to pay regular visits to your hairstylist. You don't have to follow every color or haircut trend; just make sure your hair is healthy. Get regular trims, and learn how to make at least a few easy but chic hairstyles, so you don't always look the same. Bonus: take the time to find that perfect shade of red lipstick. A great red lip will take you everywhere you need to go.