Being a mother has always been a challenge, however, in the present-day world, this challenge might have just been upgraded to a whole new level. A modern mom usually has to work while raising kids, which also means spending a lot of time apart from them even at a very young age. A modern mom also has to deal with so much online nonsense convincing her that she's not doing such a good of a job, even with all the sacrifice. With all of this in mind and more, here are four biggest challenges that a modern mom is facing as well as several tips on how to overcome them.
Finding a work-life balance
The truth is that there's no simple solution to this issue. First of all, you need to convince yourself that what you're doing, you're doing for your kids. Remind yourself just how important your income is for your household budget and try to remember all those nice things that it allows you to do for your kids. Other than this, there are many other options that you could explore. For instance, there are some careers where you're allowed to work from home, from time to time or even full-time. Also, more and more employers are starting to introduce the concept of in-house daycare in their offices. Needless to say, such employment could solve a lot of problems but it's quite uncertain whether you'll be able to secure such a gig.
Missing your kids
Missing your kids is yet another problem that you'll have a hard time dealing with, still, you need to remind yourself why it's good for everyone that you do get some me-time. First of all, you need to understand that spending some time alone doesn't make you a bad or a neglectful mother. You do have the right to be alone from time to time and even though this statement should be common sense, it's good to be reminded of it from time to time.
Other than this, you also need to understand that, sooner or later, your kids will have to become independent and self-reliant. The sooner you start working on this, the better the outcome will be. One of the ways to do so is to ensure that while you're spending some me-time, your children get a chance to spend some time with people who are… well, not you. Therefore, start looking for the best playgroup in Hong Kong and enlist your child on the first occasion.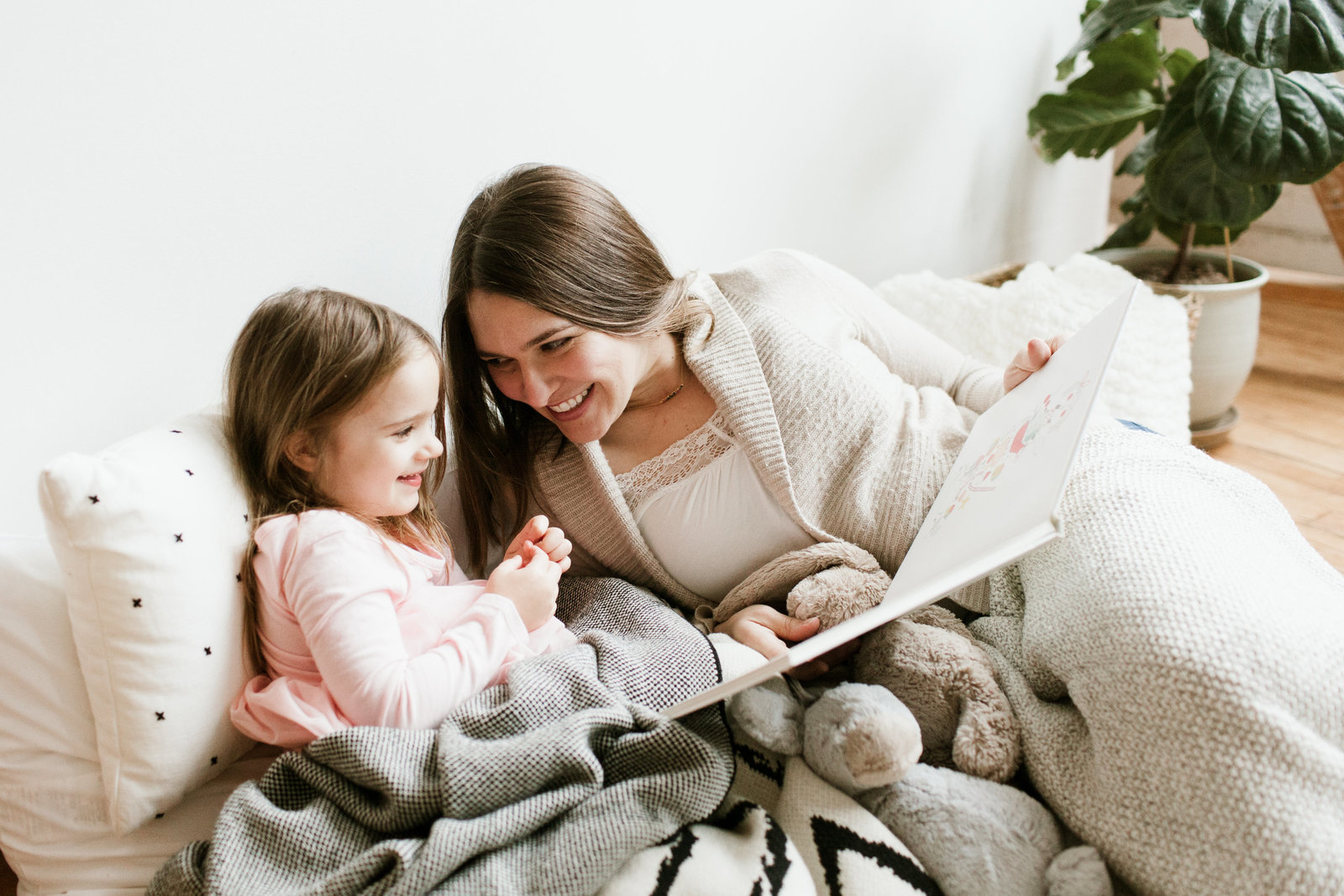 Being an authority
The traditional parent-child relationship is considered too formal by the majority of people, however, as a mother, you can't allow your children to see you as a friend rather than a parent. You still need to maintain an aura of authority around you, which is why there are some boundaries that they shouldn't be allowed to cross. Eventually, a parent needs to make hard, unpopular decisions and by trying to be seen as a friend, you'll be reluctant to do so, even if it's clearly in their best interest. This, on the other hand, doesn't mean that you can't play or spend time with your children. It just means that, from time to time, you need to remind yourself.
Beating mom guilt
The term mom guilt is a present-day phenomenon where women who are experiencing motherhood for the first time believe that they're underperforming in one of the crucial areas. Nowadays, the internet is filled with contrasting tips and information, which makes this landscape of present-day motherhood even harder to navigate. So, what you need to do is find a credible source of information, develop a plan, trust your intuition and try to be a bit more self-confident. You don't have to do everything right, what matters the most is that your heart is in the right place and that you never stop trying.
When flying on an airplane, you're advised to place your own oxygen mask first so that you are capable to help others who need your assistance. When it comes to modern motherhood, the same principle should apply.